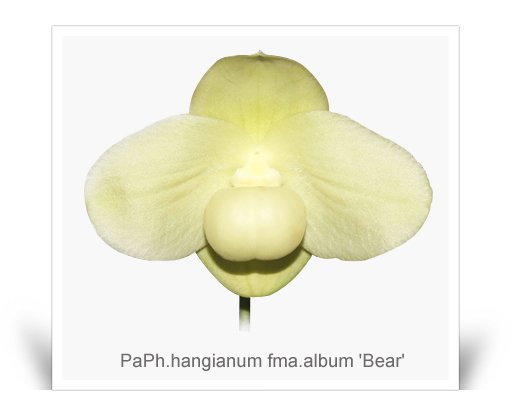 Hong-Sheng Orchid Farm
located at No. 234-1,Yong-Cheng Alley, Dong-Lan Rd. Dong Shi Town, Taichung County,first established in 1991, is one of Taiwan's major orchid growers and exporters specialized in cutting and pot Oncidium spp. flowers.
| | |
| --- | --- |
|   1995年 | Paphiopedium (popularly known as Lady Slipper Orchid) Hong-Sheng Orchid Farm had in less than 5 years (1999) hosted more than 100 species of hand-picked seedlings and a wide variety of paternity hybrids which have unquestionably elevated |
|   |   |
|   2005年 | In 2005, a mericlone nursery was set up to begin a systematic production process of paternity selection, pollination, seeding, flask cultivation, seedling, flowering plant to marketing of Paphiopedium. |
|   |   |
|   Currently | ,with a cultivation area of 1600 ping (57,600 square feet) capable of an annual yield of 50,000 flask seedlings and 350,000 plant seedlings of Paphiopedium, with a variety covering top-quality breed, funny-looking Lady Slipper (pure breed and hybrid), and par-price Lady Slipper for commercial purposes, Maudiae type and complex etc. |
|   | Hong-Sheng Orchid Farm enjoys sharing all diversified and quality flowering orchids with you. |
|   |   |
Opportunities of partnership are available for interested foreign trading company.
For further information, please feel free to contact us.
such as in 1995,us as a top-scaled professional orchid grower.